Love a clean slate, fresh canvas, new beginnings!  Website is getting updated to view better for 2014.  We now view websites all different ways, not just on PCs or laptops.
Thought I would kick off with showing some of my favourite photo sessions.
Lily-Beautiful Newborn Baby.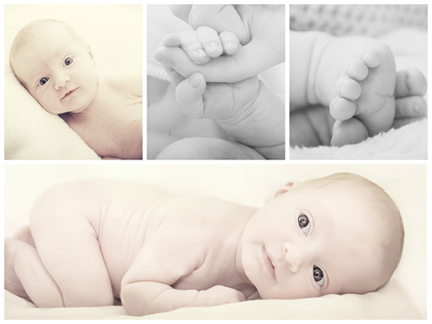 Love her tiny feet, she grabbed her mams finger! Scrumptious little face, beautiful sparkling eyes.