Evan was a lovely little boy, such a challenge photographically but I did love the energy he had, that's just him, his personality. He was so FAST, literally like lightening. And I kept up, phew! It was so worth it when I saw the results and his mam LOVED the finished photos.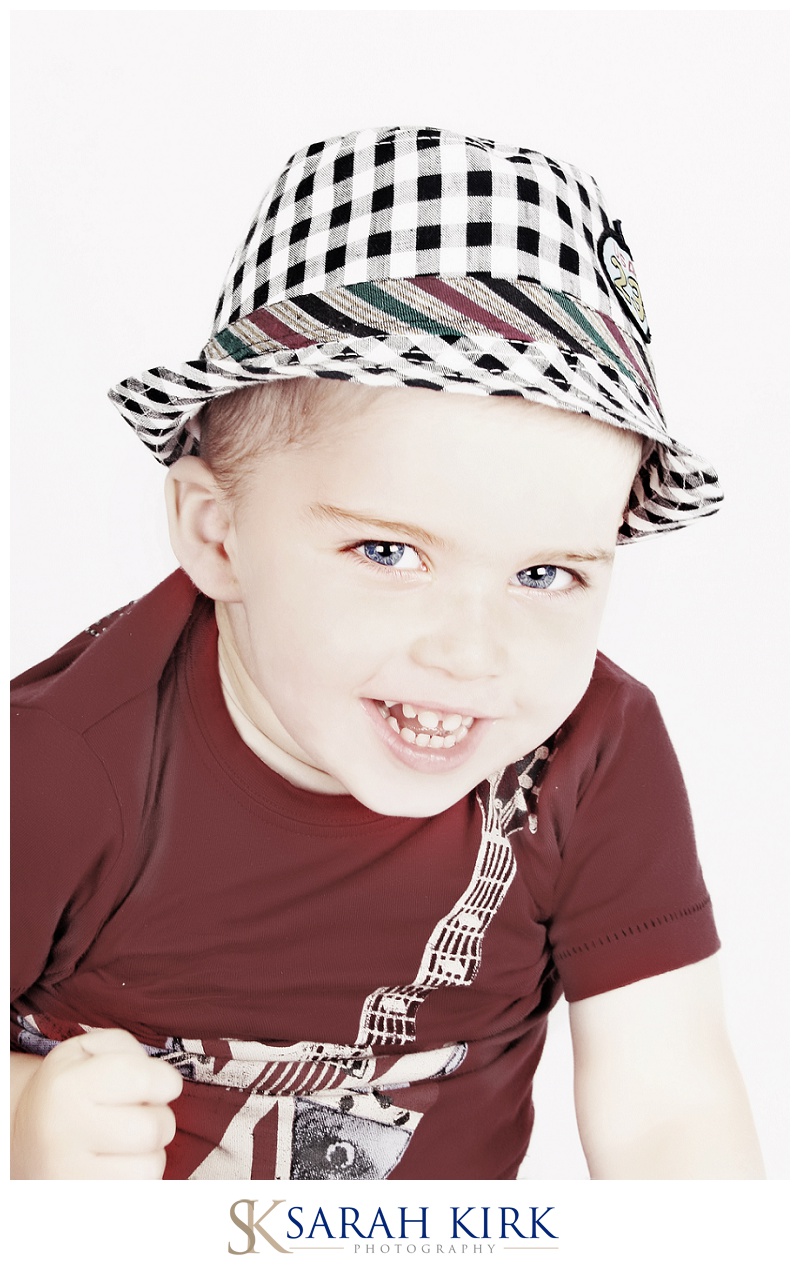 Evan's "REAL smile" and he just loves his hats. . .he's got SO many and this one suits him perfectly.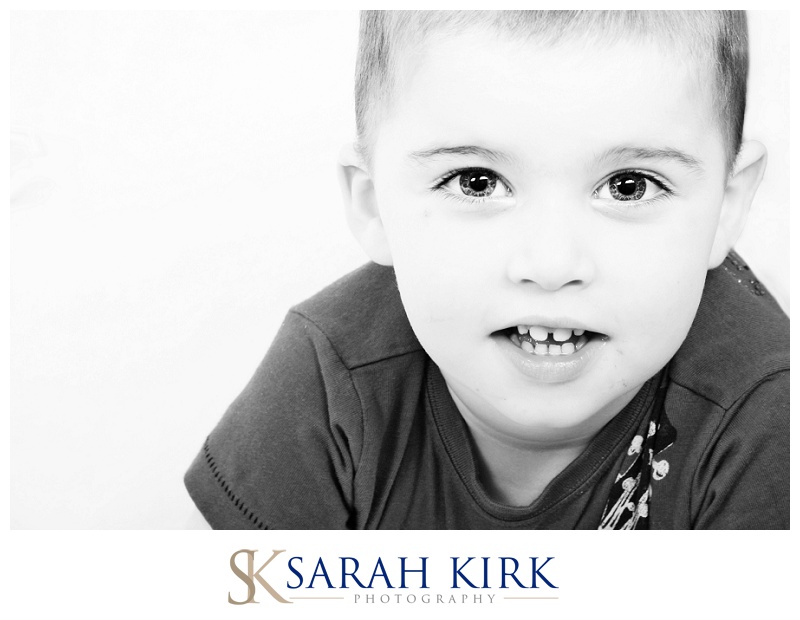 His eyes are amazing here.
To enquire/book email: sarah@sarahkirkphotography.co.uk or call: 07983852218
Tags: south shields childrens photographer, south shields kids photos, south shields photographer