Olly is an absolutely stunning little boy, knew what he liked, so I just went with his mood. He played and did his own thing. Kids do not sit for long, FACT, and I don't expect them to. I just let them be themselves and capture just that, normally lying on my tummy giggling at what they do naturally. Nodding to myself when I feel I've got "the shot."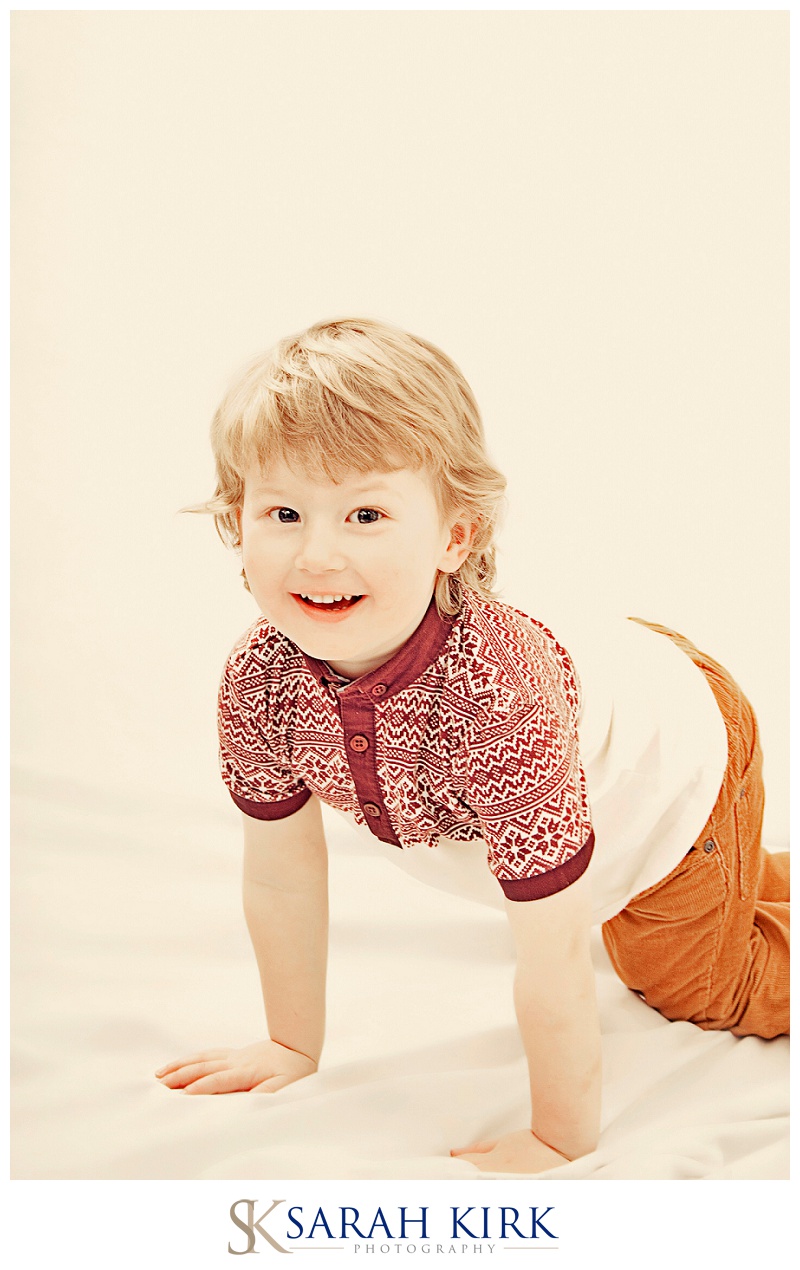 Olly playing enjoying himself. . .his REAL smile.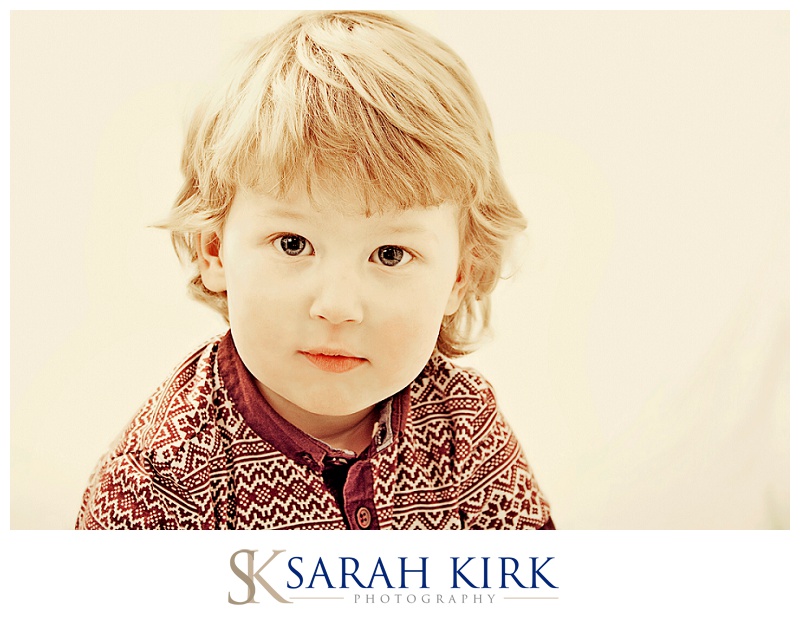 The little man came really close for me to capture his delicate features, you can see his relaxed, natural expression.
Memories last a lifetime, so importrant for Sarah and Paul to have beautiful, quality portraits of their little boy to enlarge for their living room wall. . .these images stretch beautifully. And I almost forgot. . . the most importrant image of all . . .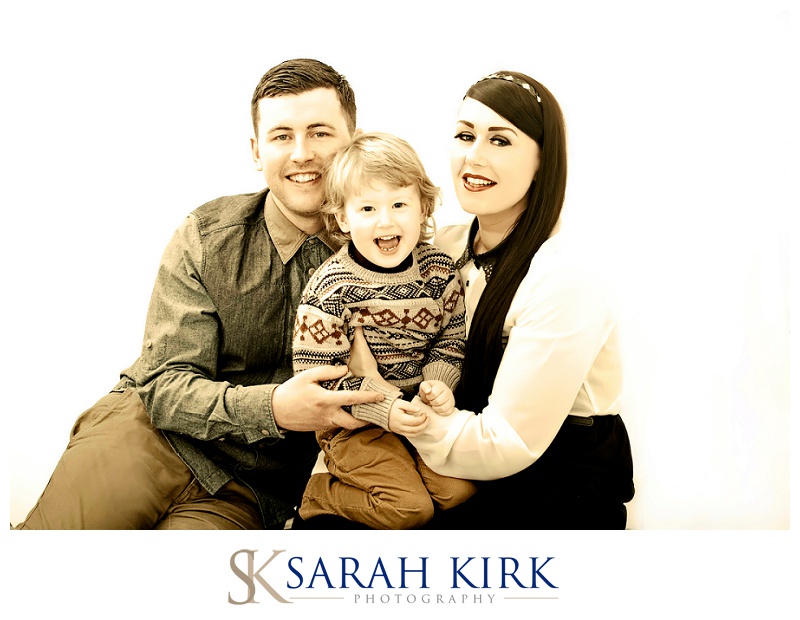 . . .the FAMILY PORTRAIT, I remember making silly faces, not caring what I looked like. . .NATURAL expressions exploded from their faces. Now these memories are frozen in time forever. . .Olly will change, TOO quickly, but now they will ALWAYS have these beautiful memories to look back on.
To book/enquire email: sarah@sarahkirkphotography.co.uk or call: 07983852218