Recently had the pleasure of photographing baby Ollie.  His personality was amazing, all he did was laugh through the entire portrait session.  His mam wanted "Arty" which is always music to my ears.  Love his beautiful hair and expressive eyes.  What a wonderful day!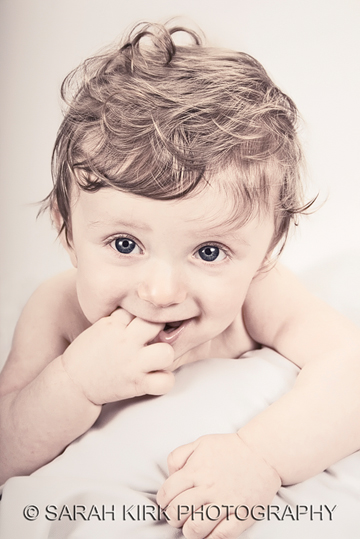 Pastel tones, stunning eyes and beautiful wavy hair.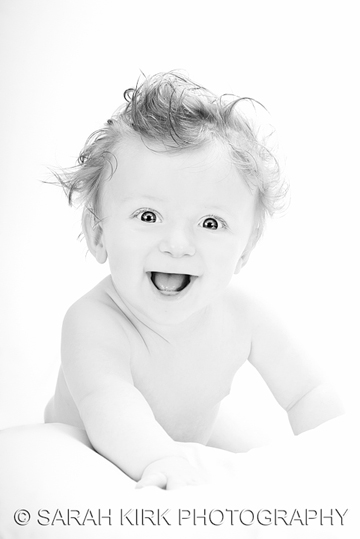 Those eyes, giggly expression and wonderful hair.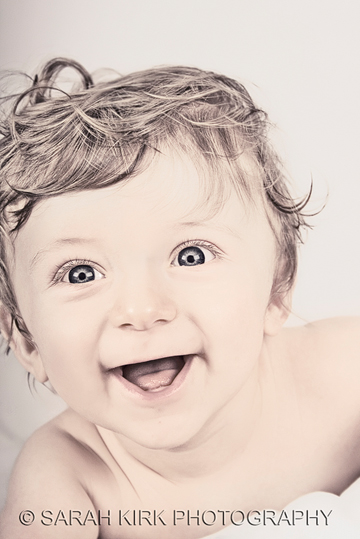 Textured hair, giggles, pastel tones and detailed eyes.
To book or enquire CLICK HERE-http://www.sarahkirkphotography.co.uk/contact.html