Lee wanted a lovely gift for his wifes birthday, a nice family portrait of the whole family.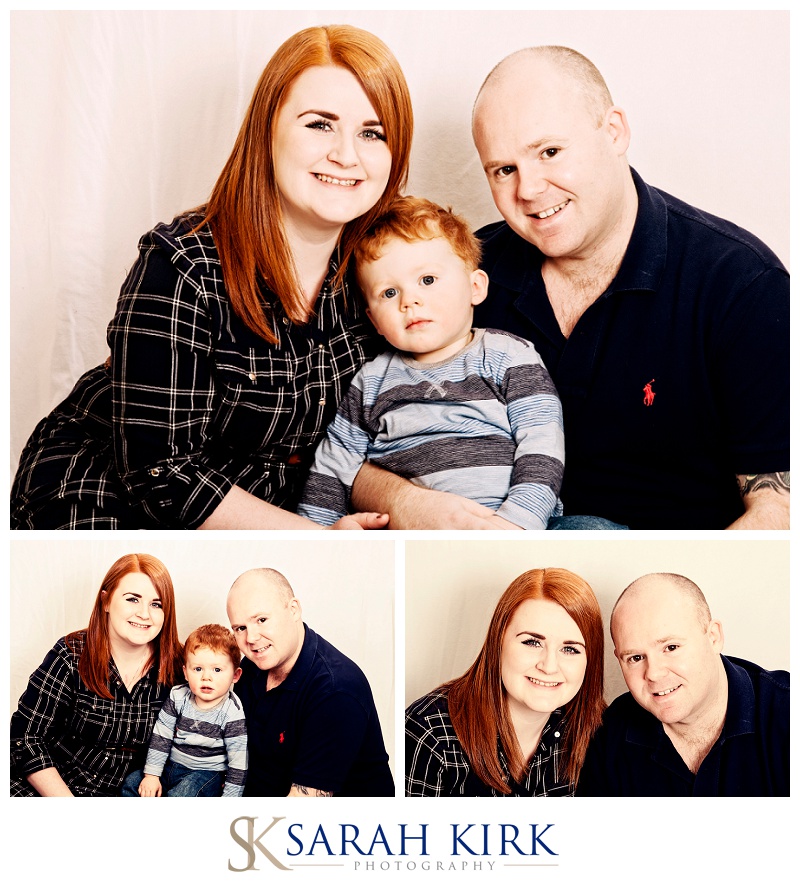 Little Cole loved playing in his garden, just look at those stunning eyes!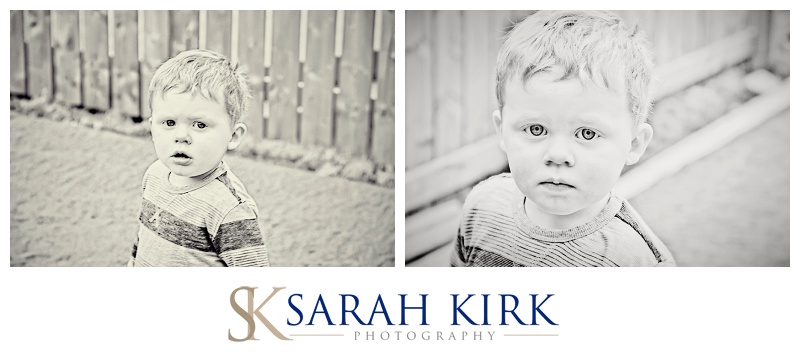 He enjoyed running around, enjoying himself, just look at those eyelashes.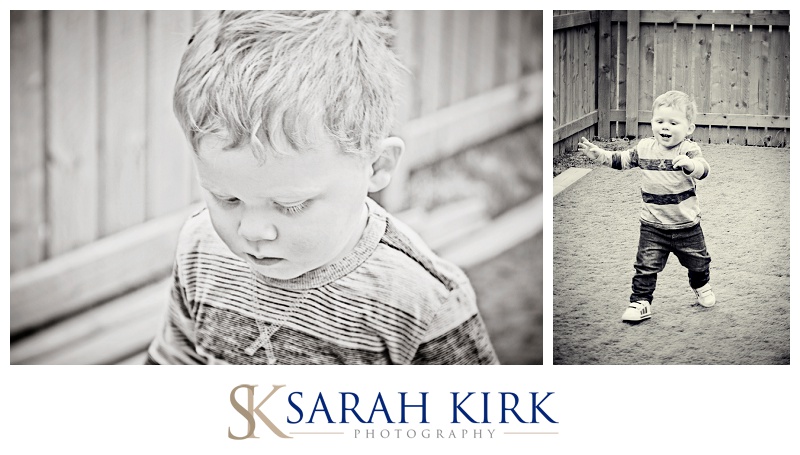 Was a pleasure to photography with all that lovely energy!
To book a session or for more info feel free to call Sarah for a nice chat – 07983852218 – or email sarah@sarahkirkphotography.co.uk