I lived in South Shields most of my youth, then off I went for 10 years, moving all over the U.K. and even abroad learning my photographic craft and living life to the fullest-always photographing nature out of enjoyment.  
You sometimes forget what is on your doorstep.   I'd be lying if I said that I did not miss the thrill of the race sometimes, not knowing how long I would be in one place, the excitement of planning my next move, my next adventure. . .
So what is on this "doorstep" of South Shields?
My family who I rarely saw for 10 years, wow, that's a long time.  -Every time I visited each year dad and I discussed how we should visit  Seahouses and see the Seals at the Farne Islands now we've done it.
These images won't win awards and are not photographically anything special but they remind me of our day together.
We saw yellow fields on the way home and stopped so I could photograph it!  Dad calls this "Fields of Gold"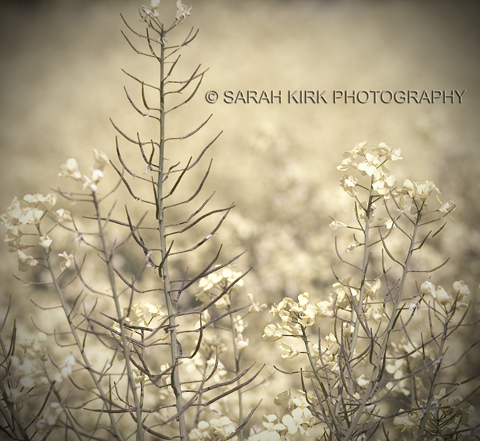 I was envious of the guy with the £2000 long lens but hey ho. . .gotta love this little Grey Seal !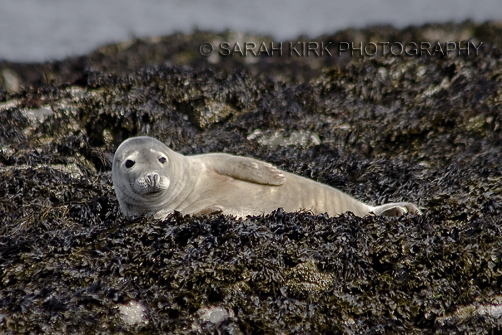 Guillemots and a single Cormorant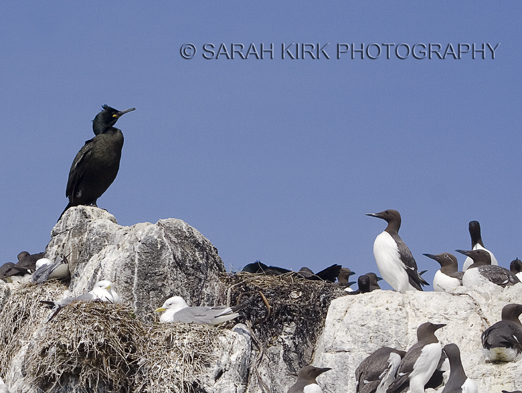 What's on my doorstep?  A lot more than I thought IF I CARE TO TAKE A DEEPER LOOK.