Vicky wanted some nice photos of the whole family, with David and 5 month old baby Katie.
Love this set, family portrait. Katie and Daddy. Katie and Mammy.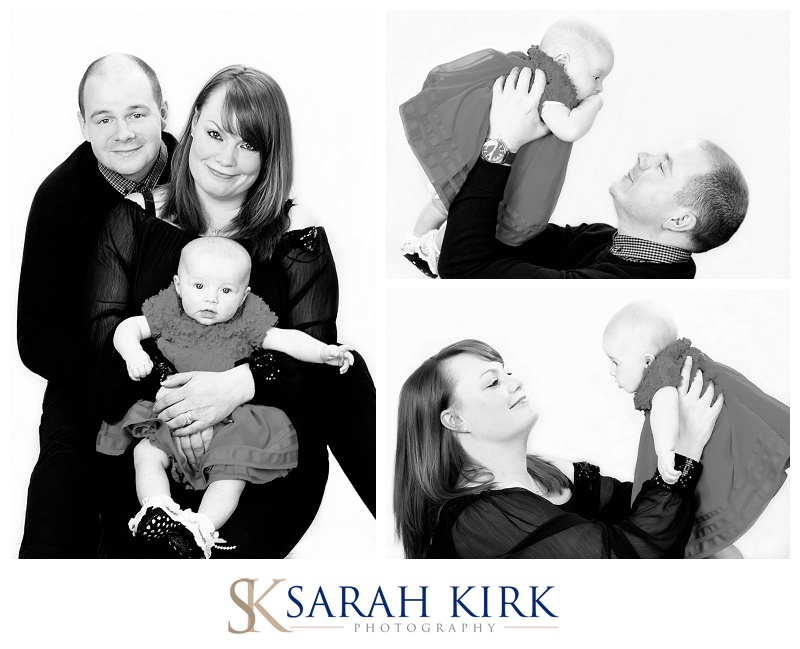 This close up of baby Katie really shows off her features. Check out her stunning eyes, and don't forget the baby drool, adorable.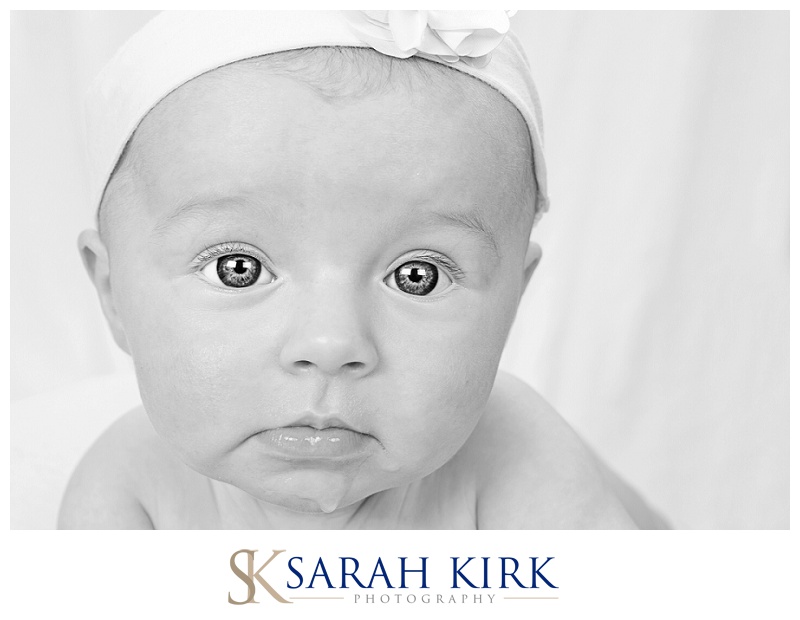 Last but not least, a beautiful shot of baby Katie, love her cute little crooked pout!